Startup Funding – What is it?
Startup funding for business is very straightforward, it is one of the most popular products we offer here through Private Loans Centre.
Many Australians dream about owning their own business. However, the first challenge for many of these new business owners is the lack of funding. Typically business owners don't have enough business experience and find it difficult to obtain loans from mainstream banks and 2nd tier lenders in Australia.
Here at Private Loans Centre, we understand these struggles new business owners are faced with. Typically, the criteria for startup funding is less demanding which oftem makes it so much easier for new businesses to access finance approvals applying through us. We would like to call ourselves Australia's new business-friendly centre, which unlike traditional banks, you don't require a business plan or a credit check for a fast online pre-approval decision.
When banks are not an option for startups ∼
It is becoming common that major banks have turned a blind eye to new business start-ups making more difficult to access funding. To these banks, new businesses are placed under a high-risk category, hence are more inclined to cater towards more well-established businesses that have demonstrated proven profitability within their full financial statements over the past several years.
Business startup when you are on Centrelink benefits ∼
Newstart Allowance is a primary benefit for the unemployed designed to cater for short term unemployed difficulties. To start fresh, a lot of Centrelink recipients have chosen to be their own boss and for most, it's the best decision they can ever make. Nowadays, many industries have low startup costs such as personal trades or services. It can't get any easier to start than it is now!
We are also providing funding solutions for these new businesses that are frequently overlooked by banks everyday. We operate under the belief these startup businesses deserve more therefore, providing funding options to unlock the opportunties of starting a new business. Start your progress today & apply online with us to receive the approval funding you deserve along with flexible repayment options. The online application process will take you less than 5 mins to complete towards a Conditional Approval.
Got a bad credit file? We can still try & help ∼
As you might be aware, having a bad credit history can impact & affect your ability to borrow money. But at Private Loans Centre, we still provide you the chance to allow you the possibility for startup funding approval. Start your journey today with a free instant online approval decision for a new business startup funding opportunity.
CHECK TO SEE IF YOU QUALIFY FOR STARTUP FUNDING BELOW
It's 100% Free – No Obligations – No Credit Checks – Decision In 5mins
GETTING STARTED On Your Startup Approval Is Easy !
Would you like to discuss with us first?
Speak with private finance specialist first to discuss your options before submitting an application. Send us online enquiry form and we will contact you or give us a call on 02 95464918 *
Your Simple Process To Startup Funding Approval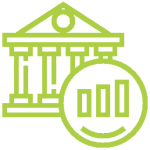 Apply Online Today
Get started on your startup funding opportunity by completing the free online startup funding conditional approval application form which is very simple & fast to complete & will not affect your credit file or credit score rating.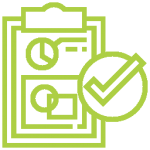 We Contact You
Once your completed application has been quickly processed & reached a conditional approval decision online you will be immediately contacted by a finance specialist who will be your personal dedicated consultant to discuss your startup funding finance options.
Approval & Funding
Once you have provided the necessary paperwork requested your application will be finally assessed towards complete formal approval stage. You will be issued with a no obligation finance contract offer to proceed towards a speedy settlement if you wish to proceed.
QUALIFY TODAY FOR BUSINESS STARTUP FUNDING
We Help Kickstart Your New Business Opportunity!
Our Private Loan Products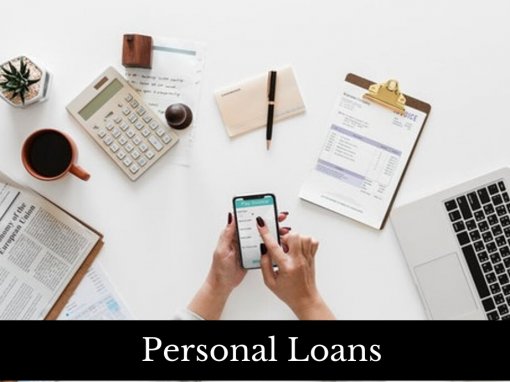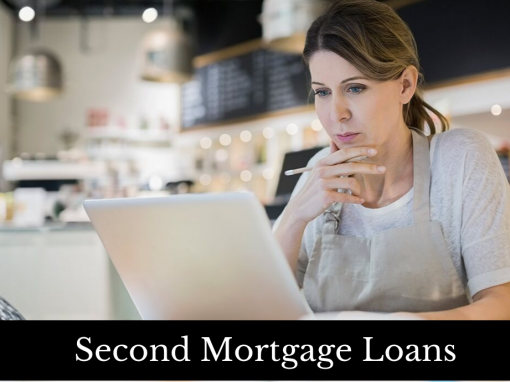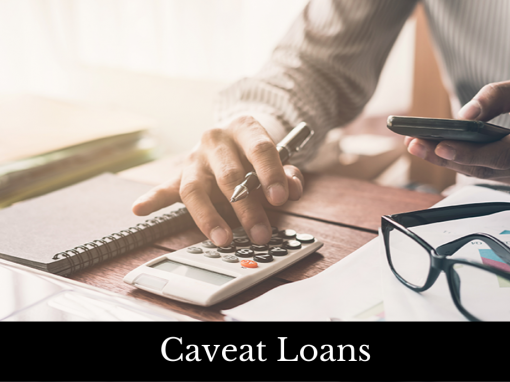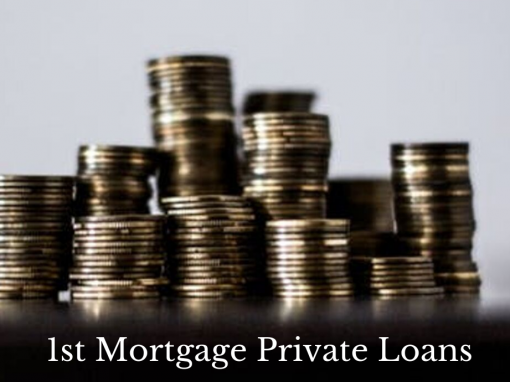 Friendly Finance Specialists
 Our staff are focused to be friendly, helpful, accessible and with knowledgeable expertise within the private finance industry. 
Australian Owned & Operated
One of Australia's leading private funding facilitators
dealing directly only with Aussie private investors and funders on our selected panel
Finance Problem Solvers
We assess every finance proposal and work to assist in providing solutions to solve your short term finance problems or opportunities
Australia Wide
Serving all business owner's around Australia with great alternative private loan products & solutions  24/7 online with our no obligation assessment.
Private Loans 24 operates an online information service that seeks to introduce Australian businesses to potential private startup business funders . Private Loans 24 does not provide any credit, financial products, or financial advice – either to individuals or businesses.