Second Mortgage Loan

 
Approval Required?
It's 100% Free – No Obligations – No Online Credit Checks

Get Your Free Online Cash Approval Decision Now!
Access second mortgage funds approved today.
 ∼Please list all your assets [ Properties , Cars , Trucks, Business Income etc ] to improve approval decision∼
SECOND MORTGAGE LOAN SOLUTIONS
We are able to help you! 
Private Loans Centre provides a comprehensive range of the latest second mortgage products from leading australian
lenders to suit your personal investment or business finance needs….
Second Mortgage refers to a second loan secured under an existing first mortgage upon a piece of property, typically by the home owner.
One of the main driving forces that prompt people to take out a second mortgage on their home or commercial security
is for debt consolidation or to increase equity funds quickly for investment purposes.
Second mortgages carry a higher interest charge as the first mortgage carries first priority in the case of mortgage default.
You must bear in mind that once you get a second mortgage, you will be making two payments on your home every month
and not just one ( unless you capitalise your interest payments) to stay on top of your mortgages and avoid defaulting.

Your Simple Process To Approval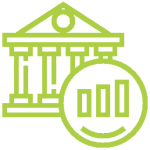 Apply Online Today
Our free online enquiry form is simple and will not affect your credit file or credit score rating.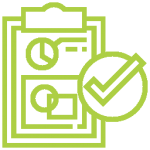 We Contact You
When your enquiry has been received we will contact you and discuss the finance options.
Approval & Funding
Application is assessed & if approved a formal letter of offer will be issued to proceed towards a speedy settlement.
GETTING STARTED → On Your Private Loan Approval Is Easy !
BENEFITS OF A SECOND MORTGAGE

Fast Formal Approval

Second Mortgage Choices

Funds Paid Quickly
QUALIFY FOR A SECOND MORTGAGE TODAY
We Help Solve Your Short Term Finance Problems!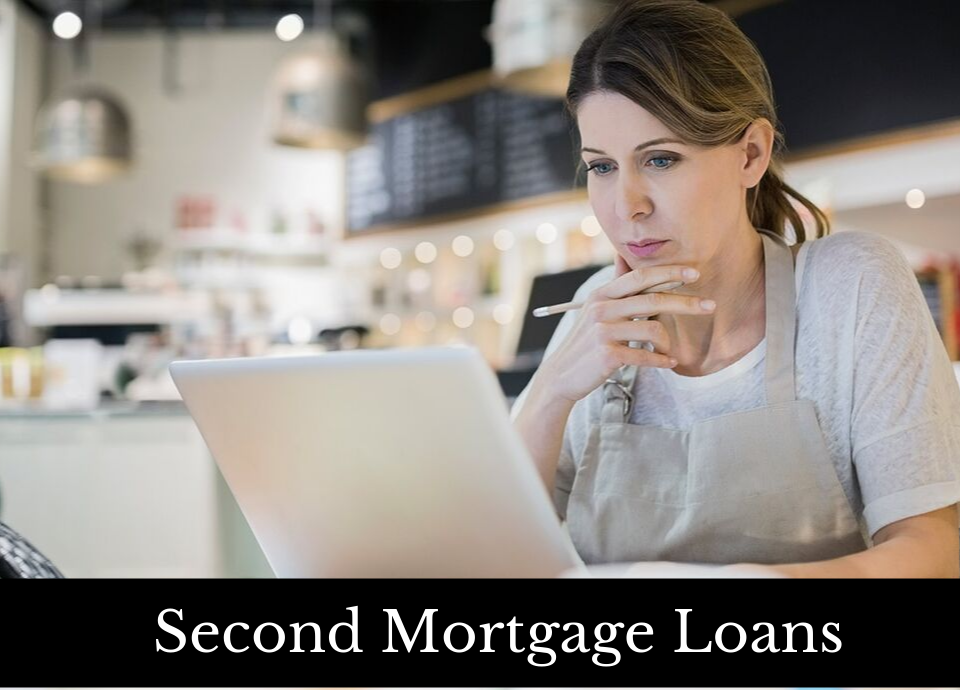 Would like to chat first?
Speak with a private finance specialist first to discuss your options before submitting an application. Send us an online enquiry form and we will contact you or give us a call on 02 95464918 ∼
AUSTRALIA WIDE FUNDING
Sydney – Perth – Adelaide – Queensland – Darwin – Tasmania – Melbourne – Brisbane
Let's Talk
WE'RE READY TO HELP YOUR SITUATION
Private Loans Centre operates an online information service that seeks to introduce Australian businesses to potential private funders . Private Loans Centre does not provide any credit, financial products, or financial advice – either to individuals or businesses.