Our Process Makes It Simple For You & It's 100% Free !
We have made it easy for you to get the right business loan you need.
Help cover any business working capital shortfall, purchase new stock or equipment or simply provide you free access to the many business finance solutions to help grow your business. 
BEST FIT BUSINESS LOANS ALL IN THE ONE PLACE
Business Loans From $5000 to $500,000
Your Simple Process To Approval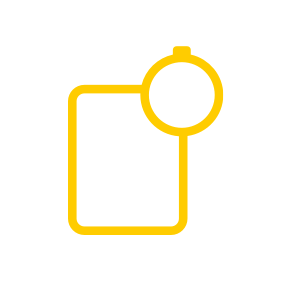 One Application
Simply complete the one easy online form and get access to multiple australian business loan lenders and products.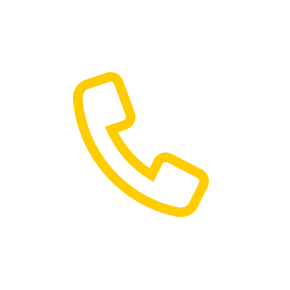 Saving You Time
Information provided is analysed for your application quickly to work out how much you can borrow and which lender will approve your business loan.
Apply Securely Online In Just 5 Minutes
∼ Simple Application Will Connect You With Your Best Fit Business
Loan Lender All Here In The One Place.
∼ Business Loans Approved Within 3 Hours* ∼ Totally Free Process,
Will Not Affect Your Credit Rating
Get Started Today – Have Funds Tomorrow!
It's 100% Free & No Paperwork
OUR ONLINE MISSION
Providing the most accessible pathway to working capital solutions online 24/7!
We provide the most actionable approval and simple business loan application process for business owners searching for leading business loan products & finance solutions. We want to make this opportunity available to as many Australian's as possible looking for small business loans as a short-term solution to their business cashflow situation.
We are dedicated to helping our small or large business partners all around Australia with their short-term financial needs through our online reach. We focus on offering the right funding outcome for business owners each time and as a result, we have long-term alliances Australia Wide.
When business opportunities arise or you find yourself in a cash flow financial problem and you don't have the necessary requirements to approach your bank for a fast solution, we can help you arrange the business capital to meet your needs be it short or long term finance options. We have made the process of applying for a small business loan quick and easy for you.
The commitment to providing you an avenue to access business funding opportunities is at the core of what we offer online.
START YOUR FREE APPLICATION TODAY
QUALIFY TODAY FOR A BUSINESS LOAN
We Help Solve Your Short Term Business Cashflow Problems !
Get in touch – Contact us: (02) 95464918