Fast
 

Caveat Loan

 

Approval∼
It's 100% Free – No Obligations – No Online Credit Checks

Get Your Free Online Caveat Loan Approval Decision Now!
Access cash funds from $2k to $1M plus approved today.
 ∼Please list all your assets [ Properties , Cars , Trucks, Business Income etc ] to improve approval decision∼
CAVEAT LOAN LENDING
How can a caveat loan help you?
• Quick approvals and funding turnaround times –
• Fast emergency working capital for your business –
• The purchase or repair of critical plant and equipment –
• Fast investment residential property purchase & settlement –
• Urgent investment commercial property purchase & settlement –
• Advance of funds against the future sale of a property to settle debts prior –
• Require urgent funds for renovation, construction or site works that need to be finished –
• Business GST, outstanding debtors, stock or other time-critical payments that need to be paid fast –
Apply for a caveat loan between $2k and $1M, without the headaches of dealing with the banks
 
Private Loans Centre makes the application process really simple,
getting you the private caveat finance you need as quickly as possible.



Ready To Get Started?




Caveat Loan Approval Is Easy !



QUALIFY TODAY FOR A CAVEAT LOAN
We Help Solve Your Short Term Finance Problems!
Sydney – Perth – Adelaide – Queensland – Darwin – Tasmania – Melbourne – Brisbane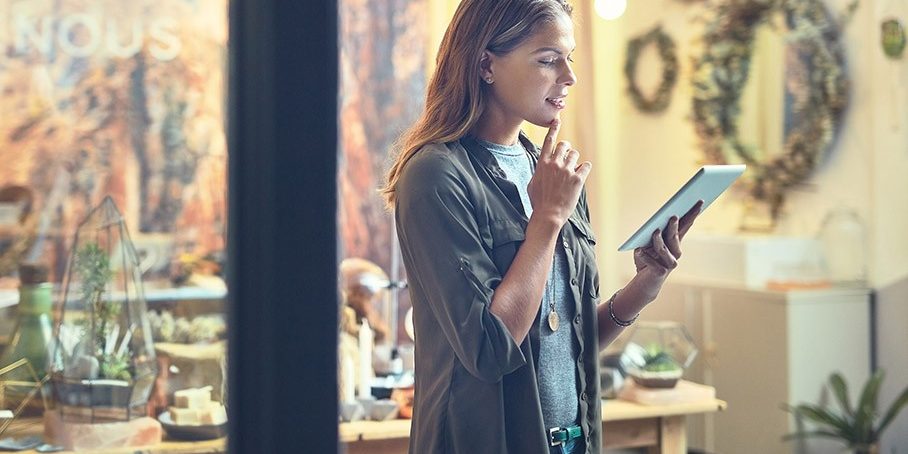 Would like to chat first?
Speak with a private finance specialist first to discuss your options before submitting an application. Send us an online enquiry form and we will contact you or give us a call on 02 95464918
Private Loans Centre operates an online information service that seeks to introduce Australian businesses to potential private funders . Private Loans Centre does not provide any credit, financial products, or financial advice – either to individuals or businesses.
Let's Talk
WE'RE READY TO HELP YOUR SITUATION