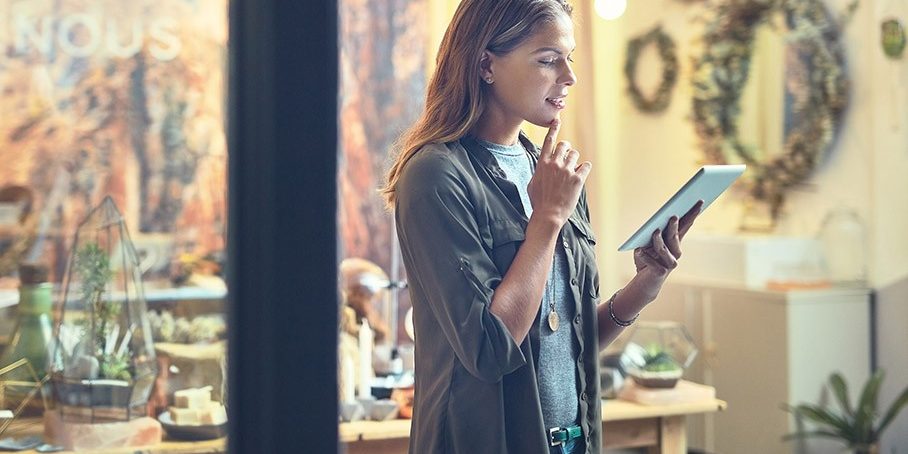 Discuss options first?
Speak with a dedicated private money lending specialist first to discuss your finance options before submitting an online enquiry.
Send us an express enquiry form and we will contact you ASAP or give us a call on 02 95464918. 
Our Mission
Providing the most accessible pathway to private money lending options for Australian's online 24/7 !
We provide the most actionable approval and simple enquiry application process for people searching private money lenders & their  products. We want to make this opportunity available to as many australian's as possible looking for private money funding as a short term solution to their financial situation.
We are dedicated to helping our small or large business partners all around Australia with their short-term private finance needs through our online reach. We focus on offering the right funding outcome for our business owners each time and as a result, we have long-term alliances Australia Wide.
When business opportunities arise or you find yourself in a financial problem and you don't have the necessary requirements to approach your bank for fast solution, we can help you arrange the private funding to meet your needs be it short or long term finance options.
We have made the processes of applying for a private money loan quick and easy for you.
The commitment to providing you an avenue to access private money lenders to expand your financial opportunities is at the core of Private Loans Centre existence.
Your Simple Process To Approval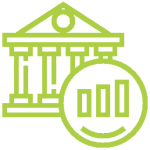 Apply Online Today
Our free online enquiry form is simple and will not affect your credit file or credit score rating.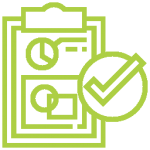 We Contact You
When your enquiry has been received we will contact you and discuss the finance options.
Approval & Funding
Application is assessed & if approved a formal letter of offer will be issued to proceed towards a speedy settlement.
MONEY LENDERS →

 Online Private Money Approval Is Easy !
Friendly Finance Specialists
 Our staff are focused to be friendly, helpful, accessible and with knowledgeable expertise within the private finance industry. 
Australian Owned & Operated
One of Australia's leading private money facilitators
dealing directly only with Aussie private money lenders on our selected panel
Finance Problem Solvers
We assess every finance proposal and work to assist in providing solutions to solve your short term finance problems or opportunities
Australia Wide
Serving all business owner's around Australia with great alternative private money products & solutions  24/7 online with our no obligation assessment.



CHECK IF YOU QUALIFY TODAY-
We Help Solve Your Short Term Money Problems!
How Do I Apply?
It's very easy to apply, just complete the online application form in full and you will have a decision within 5 minutes. You can also send us an enquiry form and we will contact you to discuss.
What Is A Pre-Approval?
Pre-Approval is a preliminary indication of your eligibility. It is the fastest and easiest way to determine if your business is eligible for funding.
Your pre-approval status is provided within just five minutes. This super-fast response time is made possible by the smart technology.
What Documents Do I need?
You will be required to provide  100 points ID, basic business information and personal asset details.
What Happens After The Application Process?
Once you have completed the pre-approval form and provided all necessary documents, your application will be assessed and processed in a timely manner. Once the application has been finally reviewed, the verification is completed and the loan contract is signed, the money can be deposited directly into your bank account.
Sydney – Perth – Adelaide – Queensland – Darwin – Tasmania – Melbourne – Brisbane